srch in is an easy-to-implement search tool that helps schools unlock the accessibility of data and resources. srch in is powered by our patented Natural Language Understanding technologies, and helps students find exactly what resources they need with the click of a mouse for just-in-time learning. srch in expands upon the user's initial search term to deliver the most relevant search results across all of your curated content in Files, Modules, Pages, Syllabi, and more.
Control Your Content
Index the content areas of your choice such as Files, Modules, Pages, Syllabi, Discussions, Assignments, Calendar, external URLs
Access Granted
Search results are tailored to the user leveraging Canvas native permissioning
Scale With Ease
Painless to scale across accounts and subaccounts for university or district-wide deployment
30 Seconds To Embed
Embed in Canvas Course Shells or on the Canvas Dashboard as an external tool that blends seamlessly into your Canvas instance
Privacy Ensured
srch in is an LTI 1.3 application that ensures the privacy and safety of your users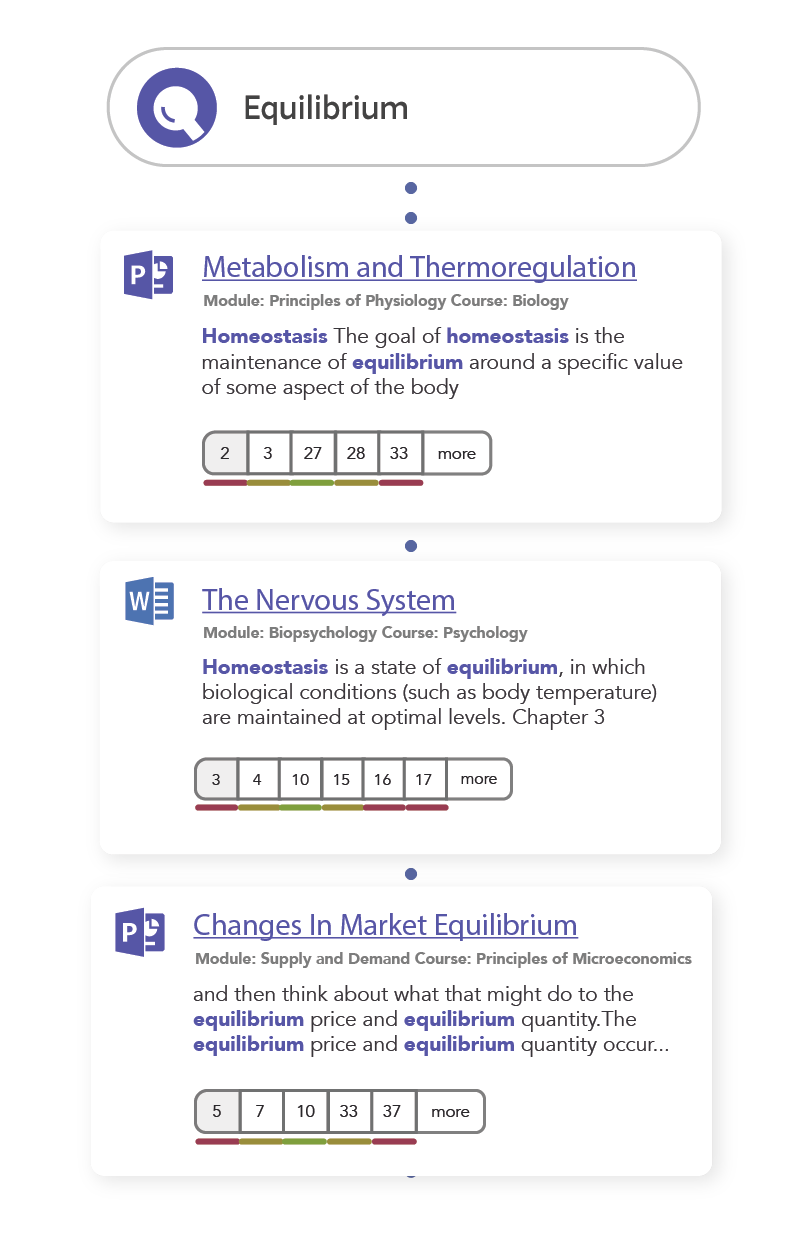 Enhance The Canvas Experience

High-Quality Results
Leverage our patented Natural Language Understanding technologies and srch views for enhanced navigation.

Build A Custom Index
Choose the content areas to include in your index. srch in crawls Canvas and builds an index for fast and intelligent searching.


Quick Integration
Get srch in implemented on your Canvas Courses or Dashboard in about 30 seconds.




Save Time
srch in returns contextually targeted results down to the slide and page level, reducing the number of clicks performed with Canvas and the time spent looking for resources.




Usage Analytics
Use usage analytics to understand general traffic patterns and most searched terms to aid instruction.